Empowered Health Begins Here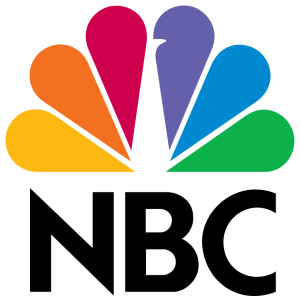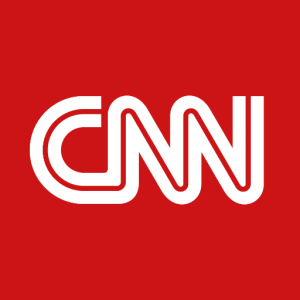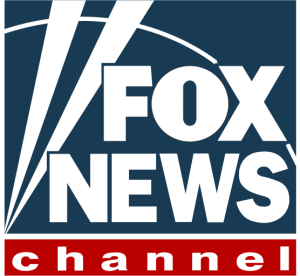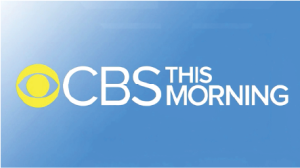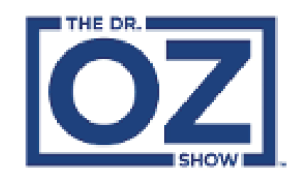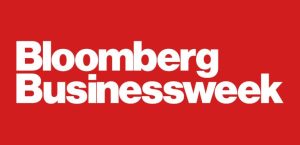 Start Your Weight-Loss Journey Today.
Have traditional weight-loss programs, gastric bypass surgery or amphetamine-based diet drugs failed you?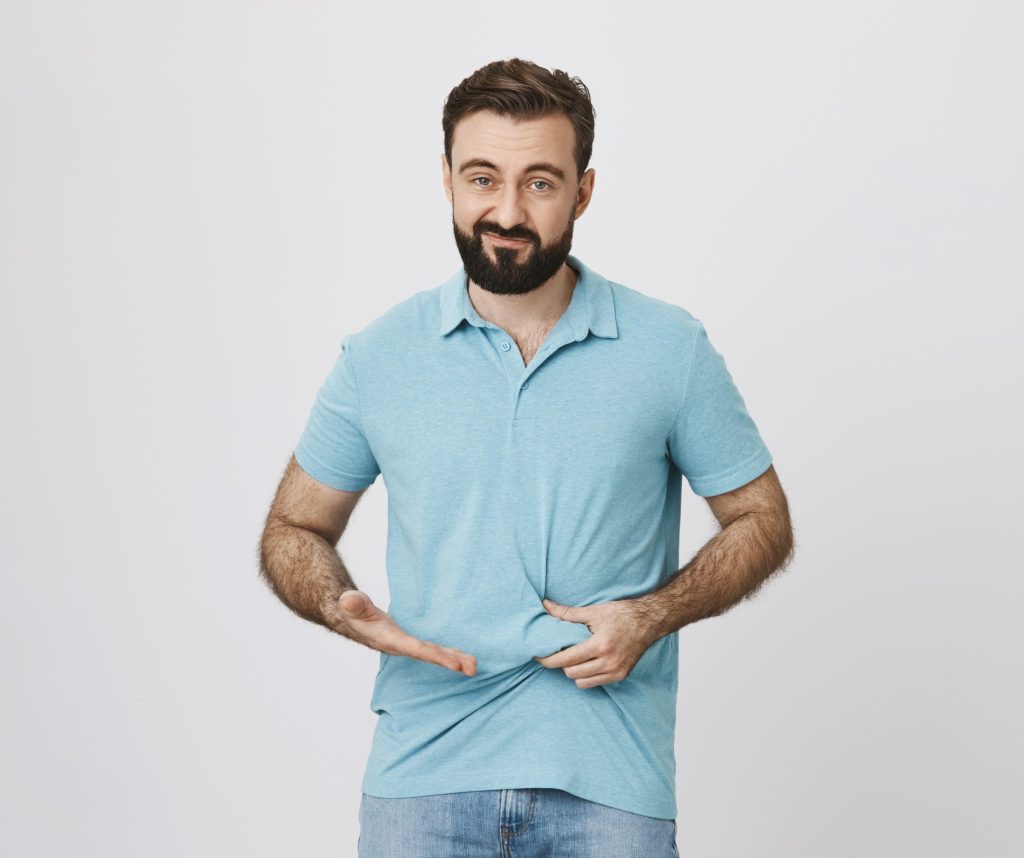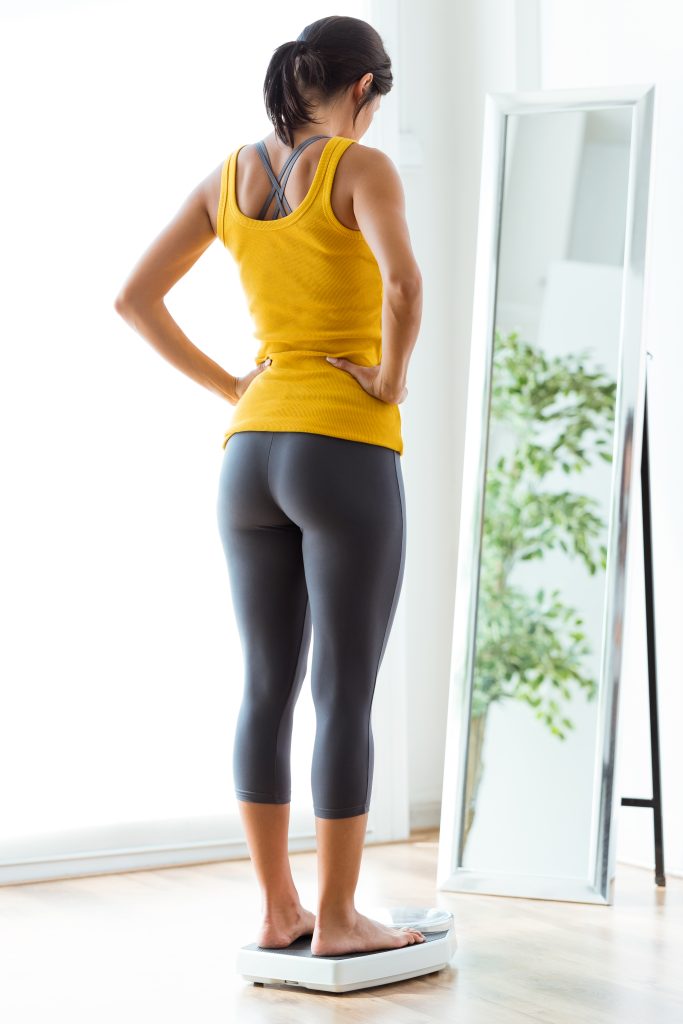 Semaglutide is an FDA approved weight loss medication that can help burn fat, curb cravings, boost energy, and much more!
Have you heard of the NEW GLP-1 Semaglutide?
Have you heard of the NEW GLP-1 Semaglutide?
*The testimonials are from real-life patients. Name kept confidential by request. Signed statements attesting to the validity on file. Individual results may vary.
Ask about our $100 Win-Win Club!
If you're a patient and refer someone who becomes a patient, you get $100 off your next treatment!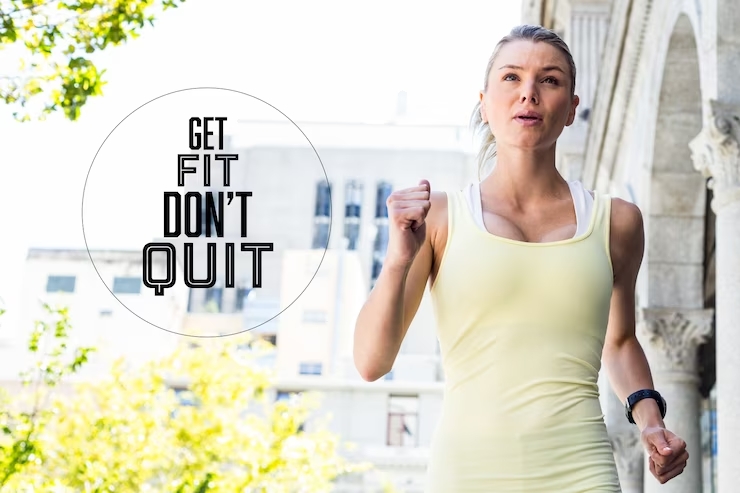 Our shocking FREE REPORT!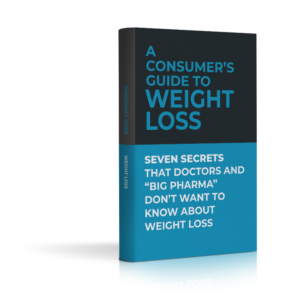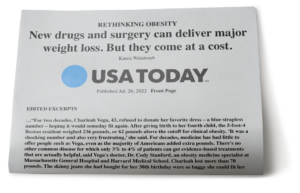 See the latest weight loss news from USA Today
Rethinking Obesity: New drugs and surgery can delivery major weight loss
Read More About The Latest "Holy Grail" Of Weight Loss
There is new medication that's proving to be a true game-changer in the weight-loss industry. The FDA approved, Doctor prescribed medicine is individually blended for every patient and works with your body to help the pounds melt away!